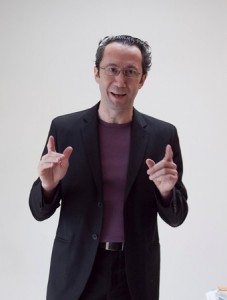 This is my blog: I am Massimo Gaetani, Italian martial artist, business owner,  executive coach and marketer living in Cambridge (UK). I love the buzzing mix of academy and business which has made Cambridge famous for the last 50+ years.
This blog is a tool for me to have a very direct communication channel where various conversations can be started, in topics that are not already discussed in the other blogs I manage. When I meet new people, particularly at networking event, people ask: "what do you do?".  My answer varies depending on where I am and whom I am speaking to.  Not because I like to be mystery man but simply because I run a few different businesses and, although they have several common points, seen individually they look very far from each other.
Current projects – commercial entities

Salus Wellness Clinics (est. 2010), a warm and welcoming complementary health centre located in the heart of Cambridge, near the Grafton Centre. I was one of the founders in 2010 and I took over the company in 2013 and I have been running it single handed since. Salus Wellness is the busiest clinic of its kind in Cambridge; you will find a team of complementary health care practitioners working together to provide you with treatments that suit you and your circumstances. We care for people of all ages – from children to the elderly – and have experience in treating most physical and psychological conditions such as Depression, Stress, Anxiety, Addictions, Pain, Eating disorders and much more.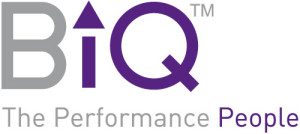 BIQ Associates (est. 2011) is a Cambridge based organisation which specialises in improving business performance and teams productivity. We help key individuals within organisations with bespoke programs based on Executive Coaching, Team Performance Coaching, Sales & Marketing consultancy.

Graph-iq (est. 2011) is a Virtual Marketing agency based in Cambridge with collaborators across the country and overseas.  At Graph-iQ we have a dynamic bunch of differently skilled, experienced and open minded people who have a great passion for all aspects of marketing and communication. We believe that a great image and positioning is necessary to be successful in business, in order to convey the right message and talk to the right audience.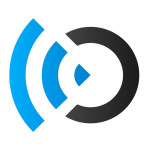 In-Dash (est 2014) supplies Android based, Mirror Link connected, electronic devices and IP for the automotive industry.  Our devices allow car manufacturers to include in their vehicles' dash board a fully functional Android system which allows the user to seamlessly continue the full experience from their phone to their car.
Current projects – networking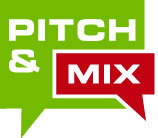 I am one of the co-founders and the main organiser of Pitch and Mix in Cambridge, a weekly networking meet-up that attracts a varied and interesting crowd of tech orientated professionals, employees and entrepreneurs from Cambridge and surrounding areas. Started in February 2010 Pitch and Mix gained immediately a good reputation for being a very interesting meeting where people are actively asked to introduce themselves, pitch for their own projects or ideas and mix with like minded people. More than 5 years and 300 meetings later Pitch and Mix is still going very strong with 15-20 people attending every week.

I am one of the co-founders and the main organiser of Creating Cambridge (est. 2010) which is an umbrella networking organisation which brings networking groups and meetups in Cambridge together and cross pollinate twice per year. We organise two events per year: The BIG Summer BBQ which normally attracts about 200 people and the BIG Xmas Party which attracts usually around 100.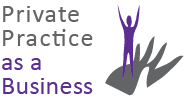 Private Practice as a Business (est. 2014) is a networking meetup for practitioners in private practice. We meet once per month for an hour and discuss how to market business in private practice.  We analyse which tools are available and what techniques work for each therapy as it is obvious that marketing mental health therapy is very different from marketing physical and remedial therapies.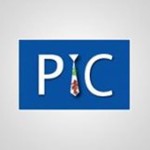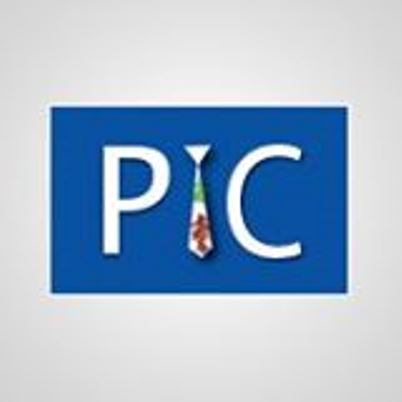 Professionisti Italiani in Cambridge (Italian professionals in Cambridge – est. 2011) is a networking group dedicated to Italian professionals and entrepreneurs working and/or living in Cambridge.  PIC is connected to the larger network of all Italian professionals abroad including London, Boston, Chicago, S.Francisco, New York and many others.
Current projects – non profit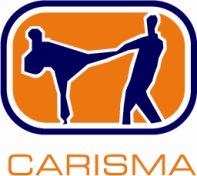 I am one of the founders and I have been the head coach and president of CARISMA, the Cambridge RIverside Martial Arts, since it birth in May 1999. CARISMA is a thriving martial arts club that trains in the city centre of Cambridge (CAMBS, UK).  The club specialises in teaching quality Kickboxing , also known as American Kickboxing, that has similarities with many other martial arts while it adopts distinct rules for sport competitions.

Martial What? is a blog about martial arts where I discuss ideas and opinion about practicing and living martial arts
Past projects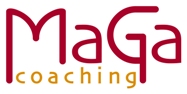 MaGa Coaching (est.2006, closed 2011) and offered specialised, professional coaching services to companies and individuals in Cambridge (UK).  Since 2011 BIQ Associates took over part of MaGa Coaching remits and the brand is not longer trading althoughthe website still exists,

Profit Dojo (est. 2011, closed 2014) was a mix of networking and business consultancy dedicated to entrepreneurs running small businesses and helps them to grow and increase their profits.   After a substantial initial success the audience dried off and it was time to call it the day.